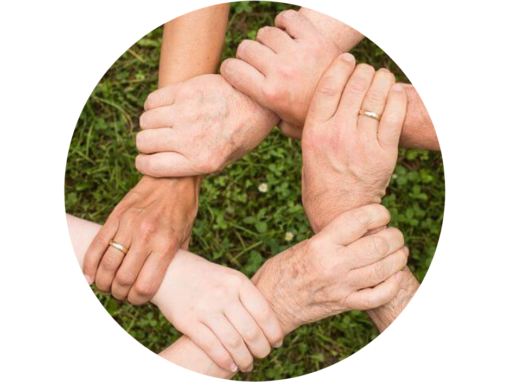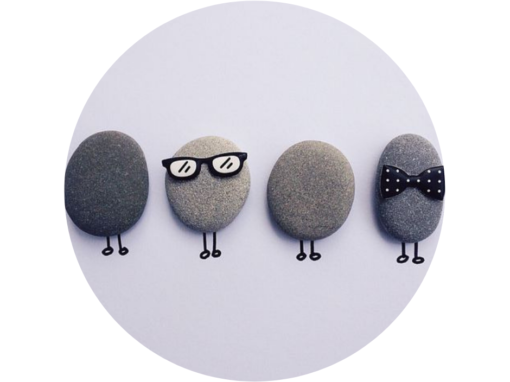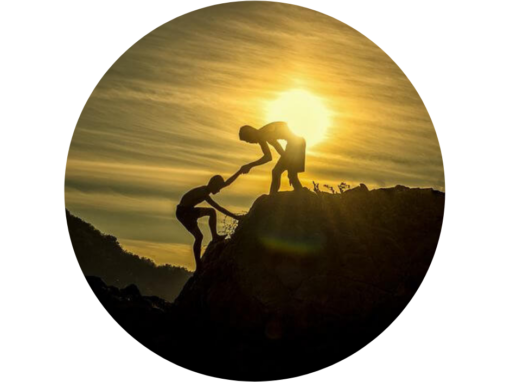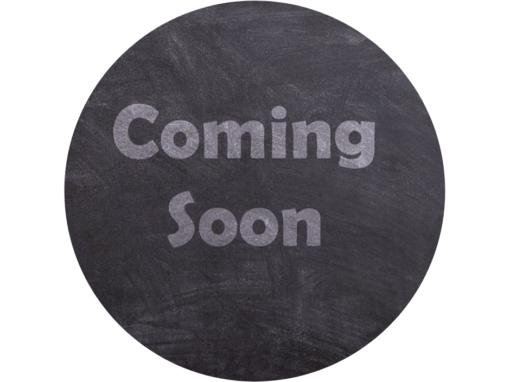 Whether you have just received a new diagnosis, are facing mental wellness challenges, or are just on the hunt for resources in your community, we can handle your care coordination needs! We offer three different levels of assistance to help you access resources and get the help you need to feel stable again.
Life can be brutal, and we can be fragile.  Hidden among the millions of stories of pain, betrayal, and devastation we have come across some people who simply kept going – despite it all.  We hope by sharing their stories of resilience in the face of desolation it will light a path of inspiration for others.
We are excited to share our published books with you!   We offer books ranging from mental wellness focus to children's books, with more scheduled to come in the near future. Please check out our available books!
"Jamie has the keys and wisdom to help give a life of value, joy, faith, love, and freedom. She can help those that are struggling and hurting in this real world we live in"
"Through many years I have witnessed Jamie's integrity as she strives to always do what's right regarding her personal and business relationships.  Jamie has shared much of her wisdom with me on how to overcome fears, and to be steadfast in faith. I will also say her advice is always given from a place of humility, professionalism, and personal experience.  Though I am her senior, she is a mentor for me because I know her heart is always for the best welfare of others, and I trust that in her."
"I can attest to the high level of integrity, responsibility, and commitment Jamie demonstrates on a daily basis."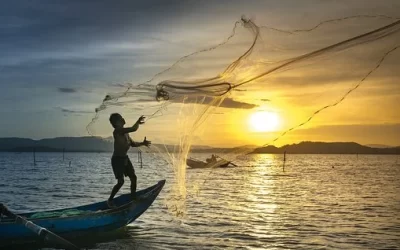 Peter is one of my all time favorites in the Bible – not because he was the "rock" on which Jesus built His church, but because he was an erratic, passionate, fearfully brash lover of Christ. Who could have been a better example than Peter of how Jesus meets us where...
read more