We are here to spread the message to not give up. By using humor, being candid, and sharing our knowledge base we aim to be a lighthouse in a broken world.  Plus, after spending a few minutes of your day laughing with (or at) us, you just may feel like you have your act together!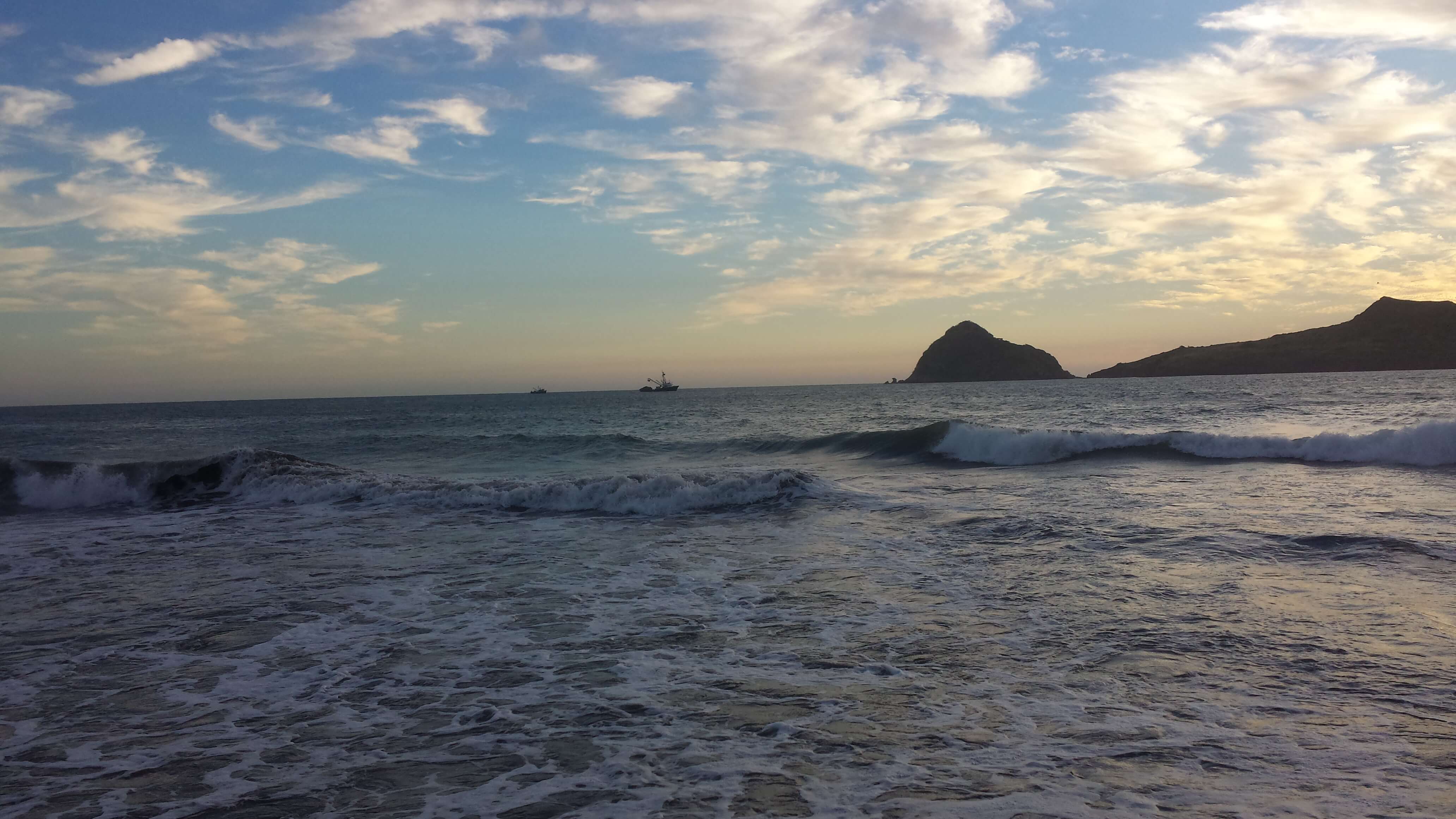 Our Philosophy
We believe in the value of allowing ourselves to be imperfect.  We believe there is strength in being broken and look forward to using our experiences to build up others.  We believe no matter how ugly it looks, it is not the end.  Our family motto is Never Give Up, Never Surrender – and we take this very seriously. We have a vision to love others and give them a chance to be real. Anxiety is real. Mental distress is real. Sharing our stories revitalizes and gives hope to others.
How We Can Help
We are family owned and operated, and combined we have decades of experience in the mental health and clinical fields. We also have decades of experience in soldiering through, learning from our mistakes, and creative problem solving. We know all the best evidence based practices, we have supported hundreds of families in setting and achieving their goals, and we have consistently worked to help individuals see a way out of their despair and hopelessness. This is not a mental health therapy website, nor do we provide any type of assessment, evaluation, or clinical services. We do, however, want to share our knowledge gained through training and experience to help you.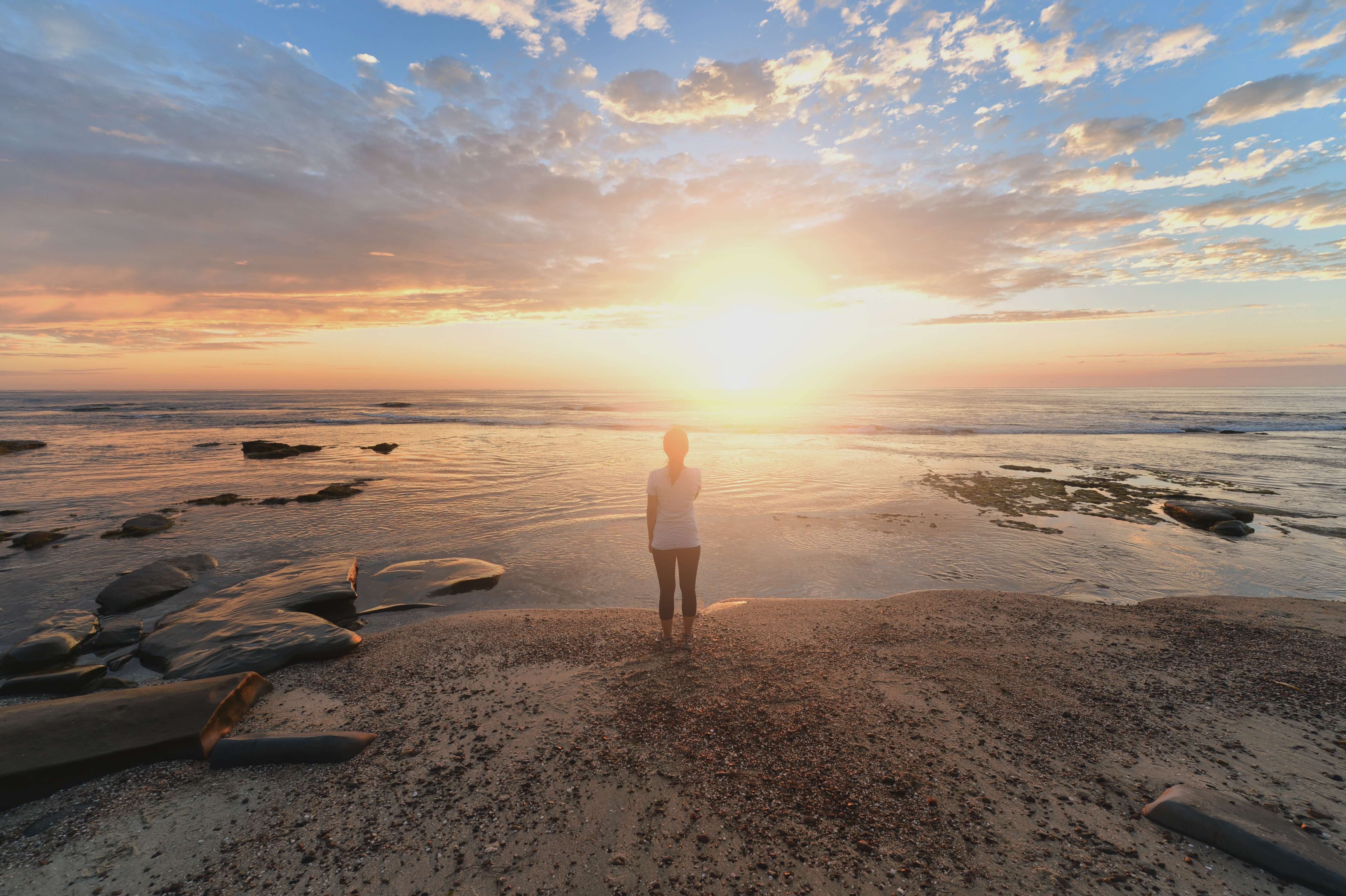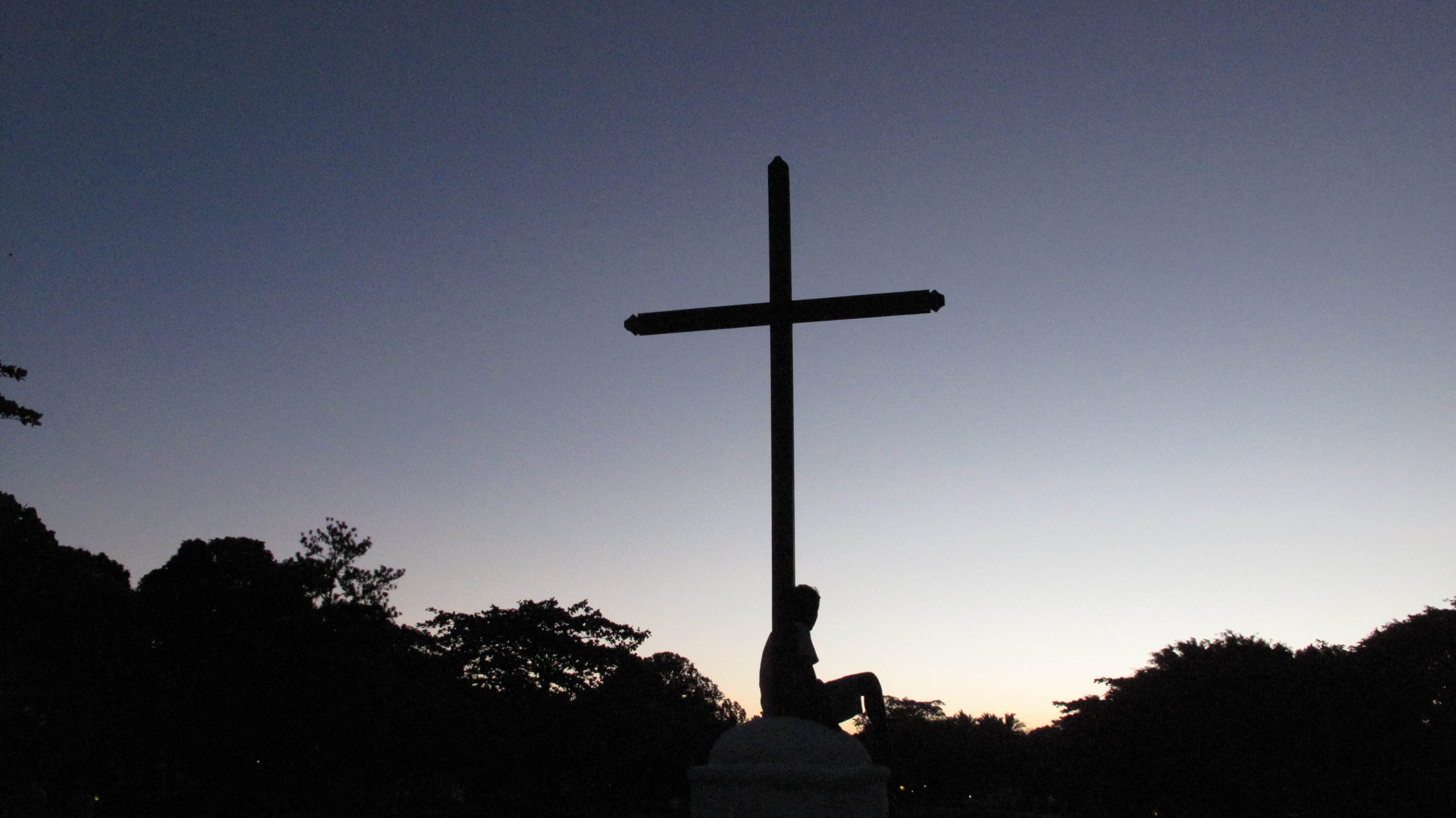 Our Inspiration
At Anxiety Be Still, we are inspired to love others because we know beyond a shadow of a doubt that God loved us enough to give up His Son, Jesus, to save us. We hope you share a few minutes of your life with us, and we hope you gain some inspiration from the experiences and insights we share as well!
Whether you have just received a new diagnosis, are facing mental wellness challenges, or are just on the hunt for resources in your community, we can handle your care coordination needs! We offer three different levels of assistance to help you access resources and get the help you need to feel stable again.
Life can be brutal, and we can be fragile.  Hidden among the millions of stories of pain, betrayal, and devastation we have come across some people who simply kept going – despite it all.  We hope by sharing their stories of resilience in the face of desolation it will light a path of inspiration for others.
We have done the footwork for you!  Let us help you discover creative and meaningful tools and methods to help you cope with any challenges you may be facing.  We encourage you to explore these resources and see what will work for you!