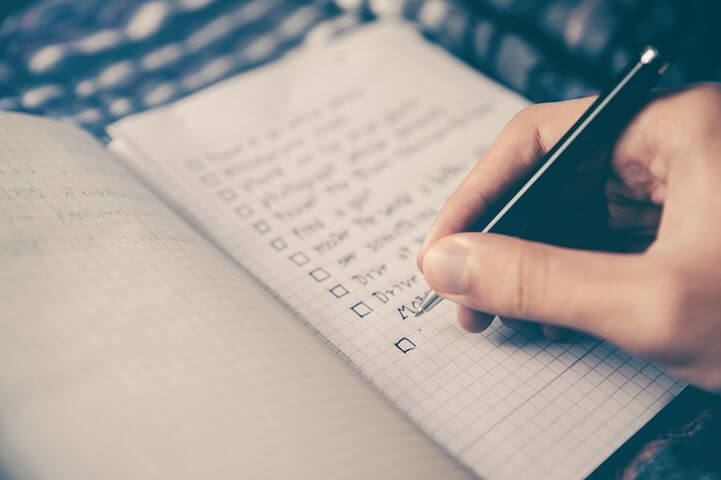 General Access Plan
When you are struggling to understand a new diagnosis or coming to terms with an unexpected life stressor, we can help you get oriented and reduce confusion.  The general access plan service is perfect for those individuals who need to know easy to access, general  resources available in their home community.   Once you identify one area of need and your home town, our team will coordinate potential resources available in YOUR home community and deliver the list to you as part of this outstanding service! For the minimal investment of $99.00, you can reduce your stress of trying to identify what places may be able to help and have a variety of potential resources at your fingertips!
Individualized Access Plan
If you have recently been given a new medical/mental health diagnosis, are trying to coordinate needs for an ongoing stressor, or feel like you don't understand how to solve a reocccuring problem you have been experiencing, our team can help! By purchasing the individualized access plan service for an investment of $499.00, our team will tailor available resources in your home community to meet your needs.   Once you complete a strategy form to determine your 3 highest areas of need, our team will research, develop, and deliver a thorough database of available resources that are individualized to take away the stress of trying to determine who can help you!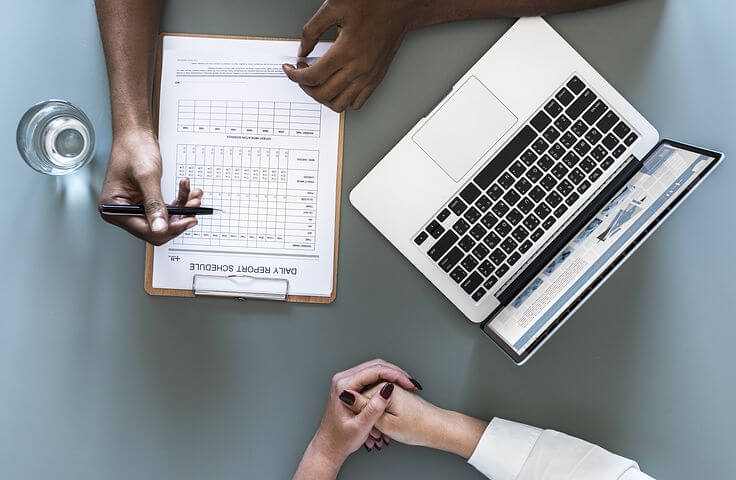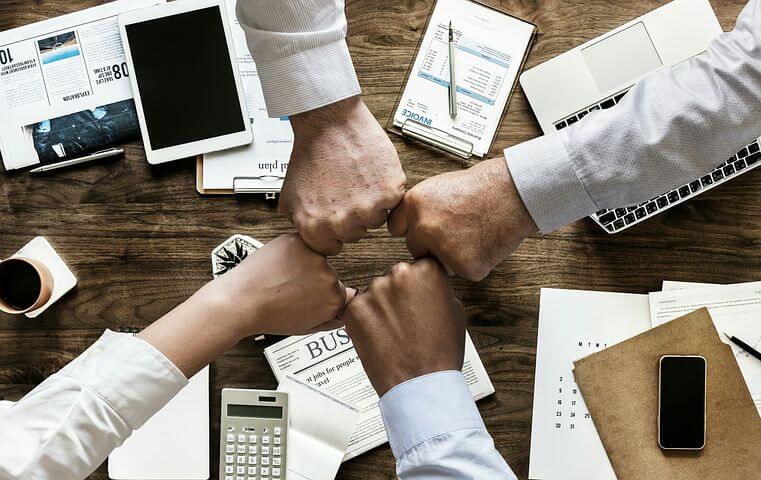 Network Referral and Collaboration Plan
We understand how stressful and isolating it can feel when you have received life changing diagnoses, are experiencing reoccurring setbacks related to a problem that just won't go away, or cannot seem to make progress no matter what you try.  We have experts on our team who can work with you to coordinate needs and preferences, establish initial appointments (with your approval), and develop an individualized strategic plan to address your 2-3 identified areas of risk.  This packaged investment, for the cost of $1200.00, will include a 30 minute video conference meeting to begin strategy planning and identify needs/preferences, connection with resources and providers that may meet your needs, establishment of initial appointments, and a bonus section of written, tailored suggestions for your identified areas of risk.  Our team would love to partner with you to help implement planning and concrete steps toward handling the stressors that are impacting your wellness!
Need More Information?
If you want to learn more about each of these services, our team would love to visit with you! Please contact us to explore your options and how we can help you get the help you need for the mental health/medical issues you are experiencing right now!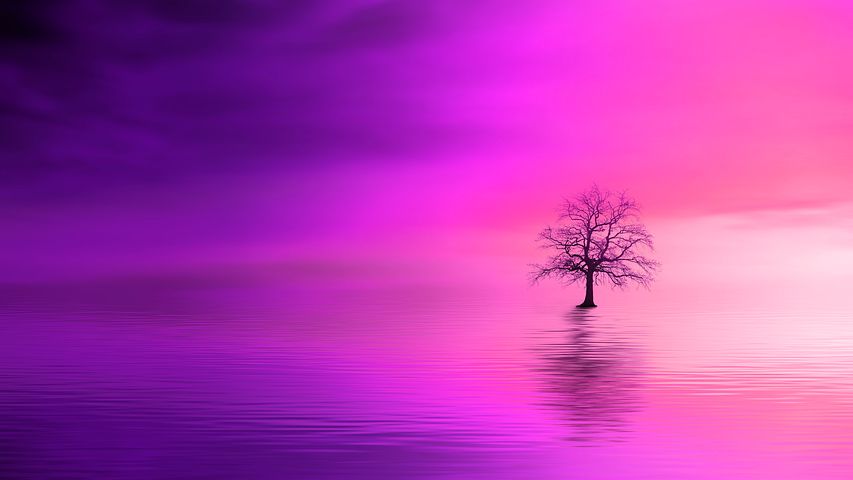 Experience
The team at Anxiety Be Still has years of combined experience in helping others recognize areas that need improvement and setting concrete steps to reach their goals.  We are experts at working within available systems to establish professional and collaborative relationships for growth.
Partnership
Our team knows you are the expert on your own life, and our goal is to partner with you to increase your strengths and resources! We value your insight and knowledge, and we thrive at creating understanding and supportive partnerships for growth.
Creativity
We love to think outside the box!  From our years of experience, we have learned that sometimes the most valuable resources get missed because we don't recognize them. Our team prizes creativity and imagination, and we use these strengths to help provide you with a wide variety of resources to promote growth and peace.
Care
Our business is built on our desire to show care for others, and we want to be a light in a world of increasing darkness.  We provide unconditional care to others and believe no problem cannot be overcome!